Social
Innovation
Gestisci i tuoi programmi di Social Innovation e crea una rete che incoraggi l'interazione tra innovatori e i principali stakeholders del settore.
Una piattaforma di innovazione per aiutarti
a gestire: programmi sviluppati da ONG iniziative di finanziamento il tuo ecosistema programmi per il coinvolgimento dei cittadini sfide di innovazione
Contattaci subito per ricevere un
demo

gratuita della nostra piattaforma
Valuta e associa una priorità ad iniziative che si intende finanziare o sui cui dare assistenza
Collega la piattaforma al tuo sito web per gestire la raccolta, valutazione, il processo di validazione e la tua community
Ospita eventi, materiale formativo, opportunità di finanziamento o i membri della community all'interno di un'unica piattaforma
Monitora i progressi dei progetti/aziende selezionate
Find out more about
Innovation advisory services
Ricerca di Innovazione
Invita organizzazioni, startup e imprenditori ad arricchire le tue iniziative di innovazione sociale tramite open call o challenge.
Valutazione
Consenti ai partecipanti di inviare le proprie candidature/progetti attraverso la piattaforma e coinvolgili in un processo di valutazione strutturato.
Gestione opportunità di finanziamento
Pubblica e gestisci tutte le opportunità di finanziamento in un unico spazio rendendo semplice e immediata la ricerca da parte dell'audience interessata.
Database delle opportunità di finanziamento
Crea un database di fondi personalizzato e monitora tutte le attività di finanziamento sulla tua piattaforma.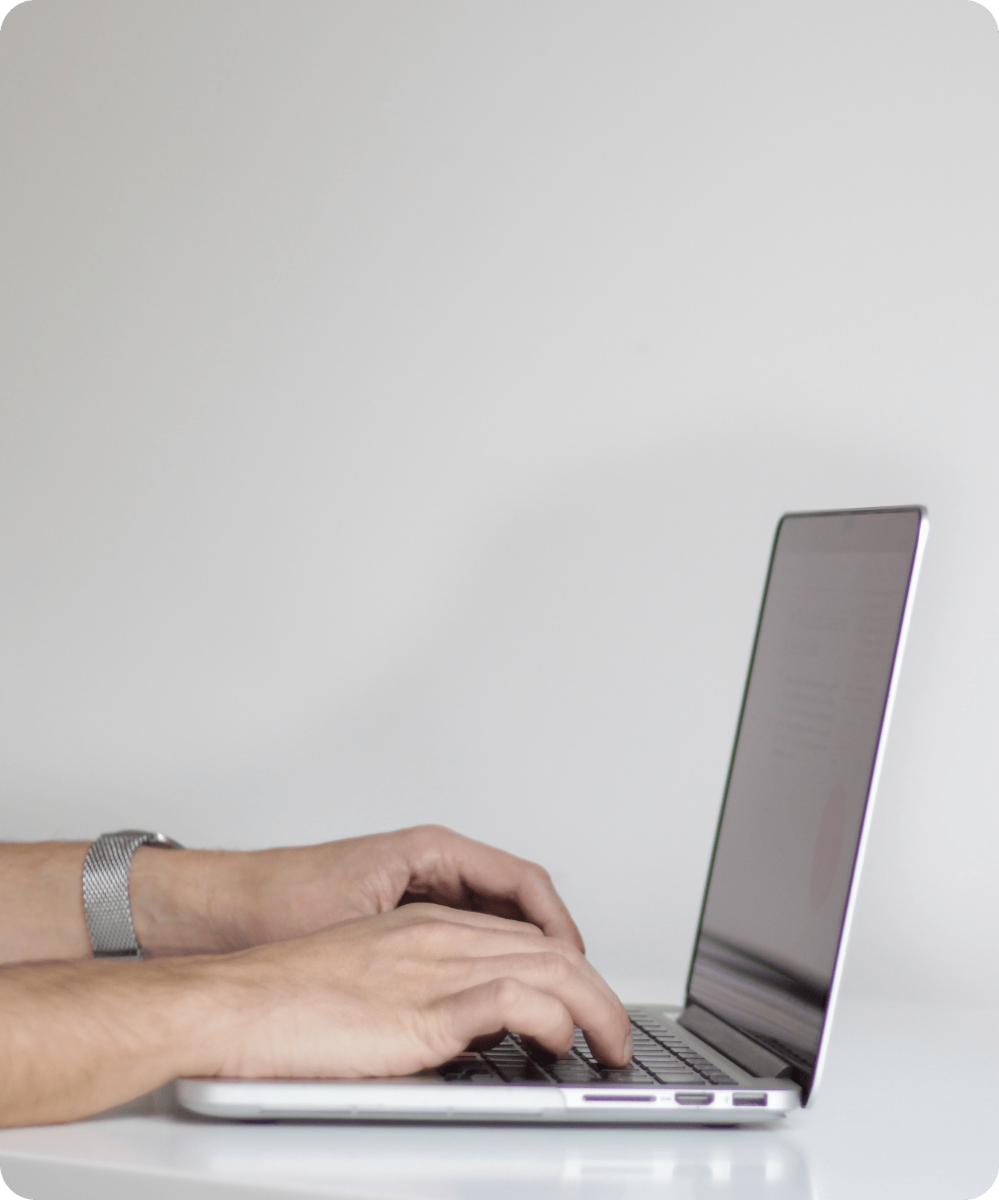 Costruisci il tuo ecosistema sociale
Costruisci un hub per promuovere programmi di Social Innovation che può includere governi, aziende, PMI e partner di ONG.
Ecosistema
Crea un database personalizzato con tutti i membri della tua community, i programmi e le opportunità di finanziamento.
Trova la
soluzione software giusta

per il tuo programma di Social Innovation.
Ebook: How to manage your 
corporate innovation process
SkipsoLabs was one of our trusted partners for deploying the Electrolux Open Innovation strategy. Not only was the platform simple and user friendly, but their team was always available to find new ways to help us source the most innovative solutions globally.
~ Innovation Team 
Electrolux