Technology & Talent Scouting
Let the world be your R&D lab! Find the most innovative technologies, startups and industry leaders to partner with or acquire on a global scale on your technology scouting platform.
OPEN CALL
Run an open call for innovation

Encourage organizations, startups and innovators to come to you with their technology offerings, saving you immensely on time and costs.
Submission
Utilize customizable submission forms to make it easier for organizations and experts to submit proposals.
Evaluation
Create predefined scorecards to help rate technologies and talent, while seamlessly coordinating the process with all your evaluators.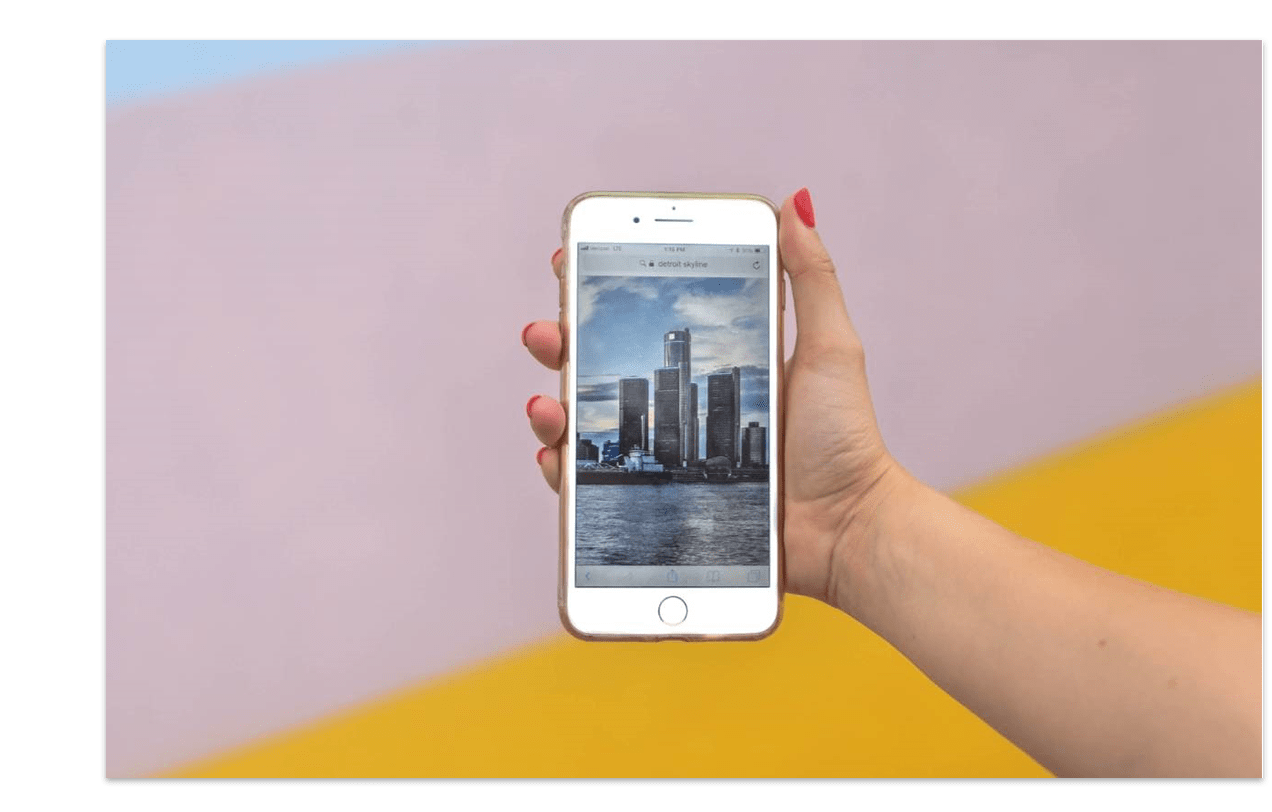 OUTREACH
Reach a global audience

The right innovation can exist anywhere, however geographic constraints can sometimes limit the scope of a tech scouting project. Expand your reach to find the right technology solutions for your organization.
Scouting Outreach
As part of our tech scouting service SkipsoLabs also offers comprehensive global market outreach support to help bring the right applicants to your open call. Regardless of where in the world the right technology or talent may be, we help you find it.
SCOUTING ROI
Reduce the cost of scouting

Today innovation moves at a rapid speed. Traditional R&D processes can stagnate technology development and cause a serious strain on costs. Scout technologies and talents to accelerate your innovation goals to reduce costs.
Maximize profits
SkipsoLabs' platform helps companies find solutions to their innovation challenges immediately, maximizing their profit margins and cementing their competitive advantage in the marketplace.
Modules used for Technology & Talent Scouting
Find the right software solution for your Technology & Talent Scouting program