Hackathon
Facilitate a Hackathon event for your open innovation, entrepreneurship or recruitment program, utilizing one platform every step of the way.
TALENT
Gather the brightest experts

Set up a Hackathon microsite to drive awareness to your event and bring together talents to come up with innovative prototypes.
Recruitment
Recruit participants for your event and keep track of all event attendees through participant profile pages on your hackathon platform.
Teams
Utilize the matchmaking functionality to match subject matter experts to a team that requires their expertise and allow teams to easily search for people with the skills they require.
EVENT
Host a successful Hackathon event

Coordinate all your important event assets through your Hackathon platform.
Projects
Allow teams to make submissions and pitch ideas to senior advisors through your Hackathon microsite. Easily coordinate the judging feedback and scoring process.
Database
Keep track of all important event information such as registrations, teams, and schedules in one place.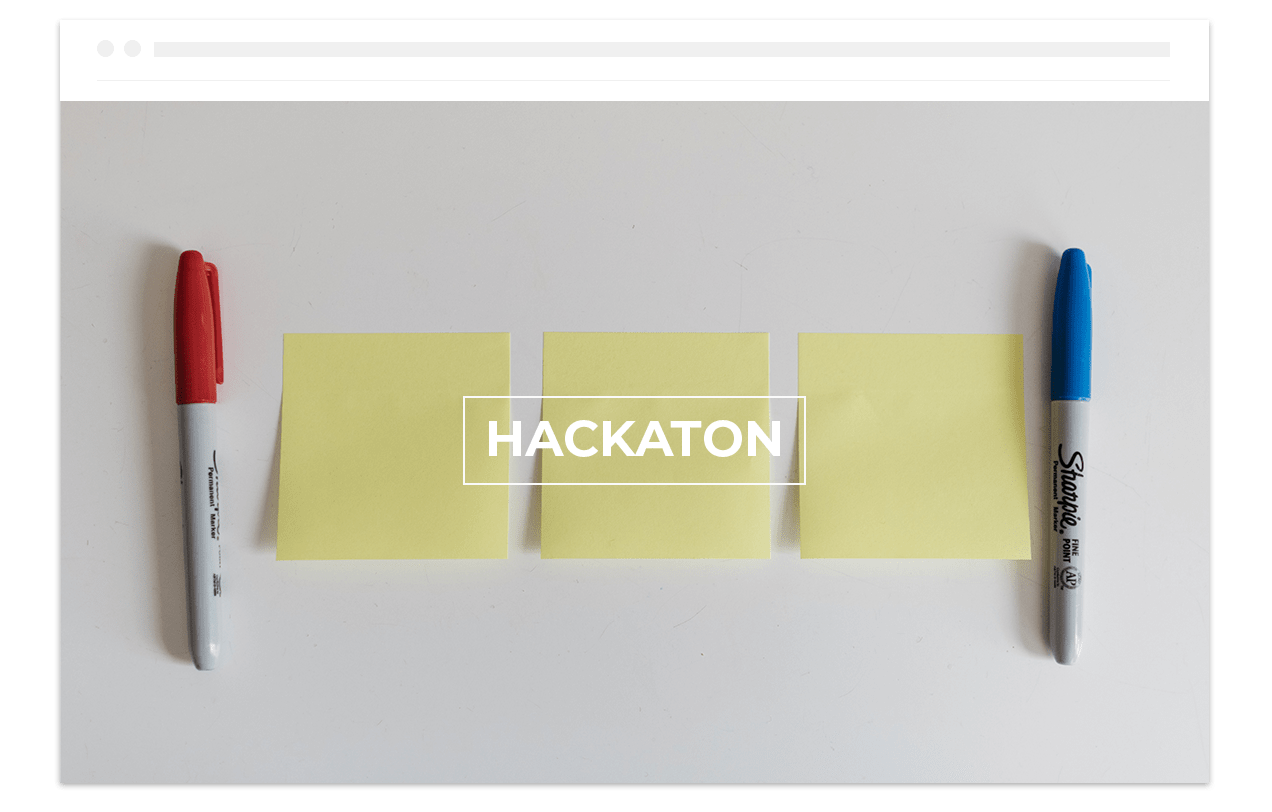 POST EVENT
Innovate beyond the Hackathon event

Keep your project going long after the event is finished. Store all your event data on the same platform and further develop projects.
Project pipeline
Store all event projects on an active pipeline where your organization can continue to work on developing ideas and concepts.
Community
Retain a community of participants from the Hackathon. Allow attendees to keep engaging with ideas after the event and find experts that can contribute to ongoing projects.
Modules used for Hackathons
Find the right software solution to help you manage your Hackathon.
Open Calls & Challenges
Idea & Portfolio Management